GXR 01 // Main: Warm subtle colors with rich skin tones, clean muted whites, earthy deep blacks, with retained contrast and crunch. This is the go-to preset that all the other presets are based upon. Because it handles most lighting situations really, really well, we bulk apply GXR 01 at the beginning of the editing process. Most of the time, all you'll need is this preset with some exposure and white balance adjustments.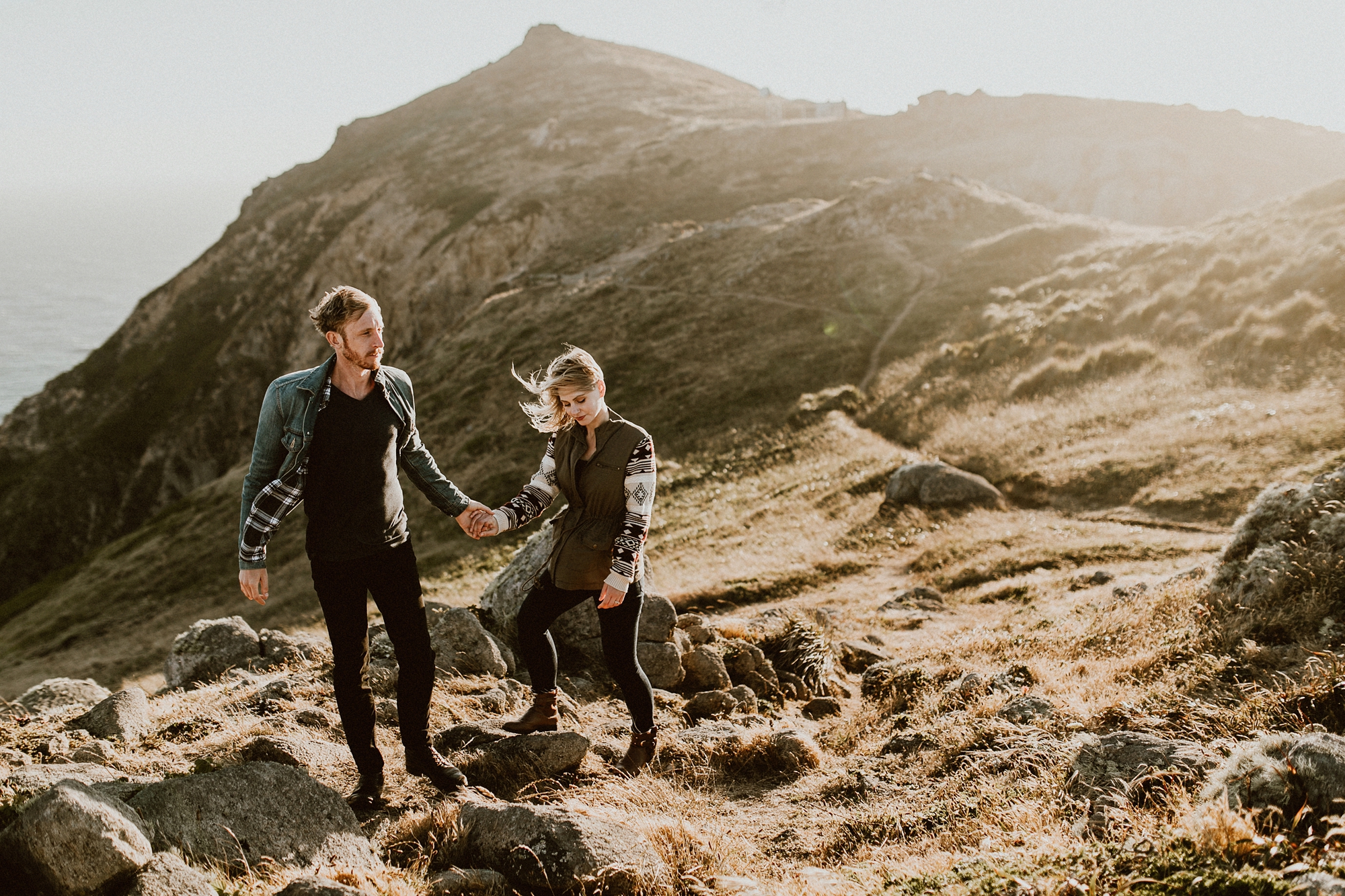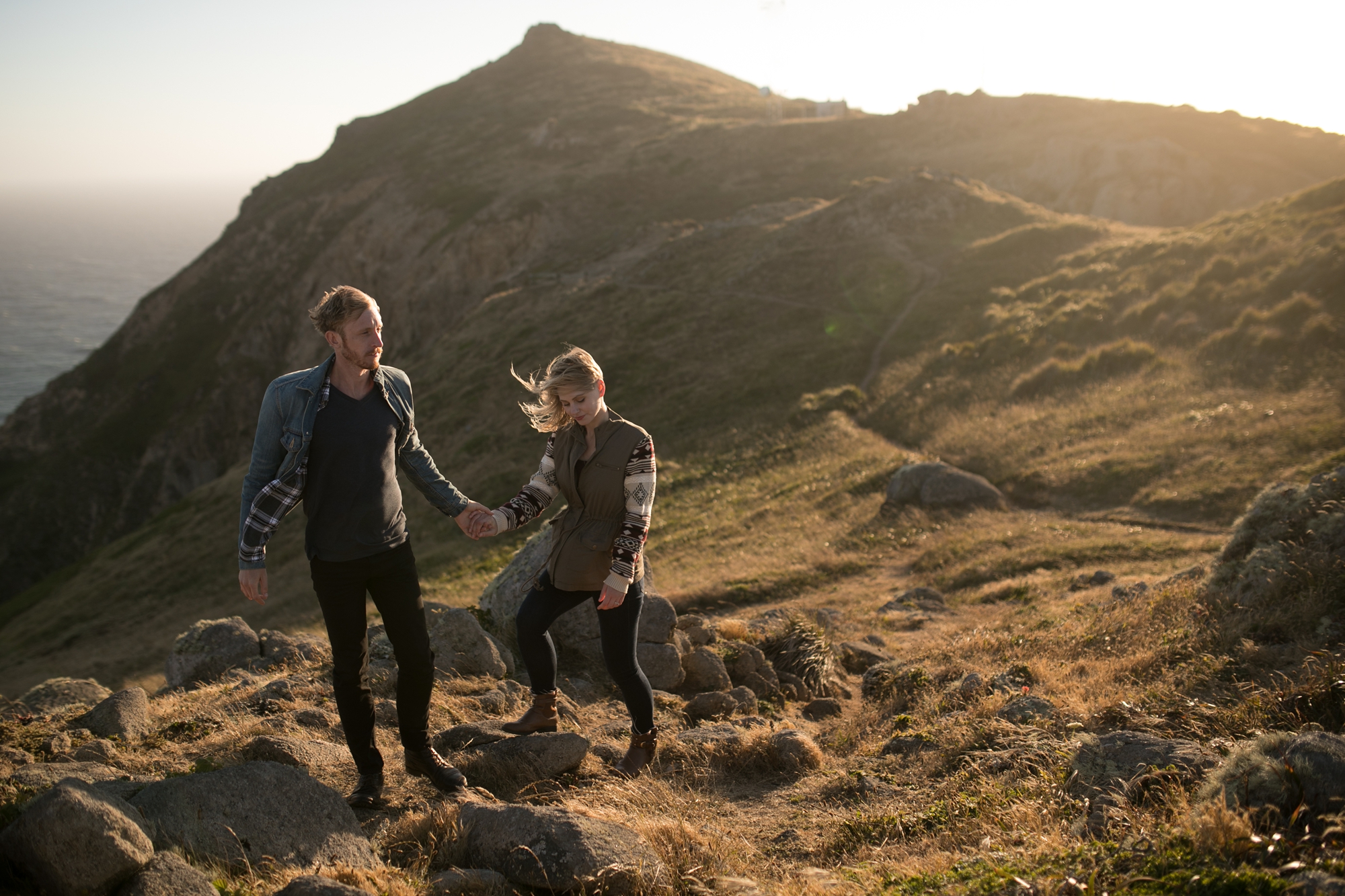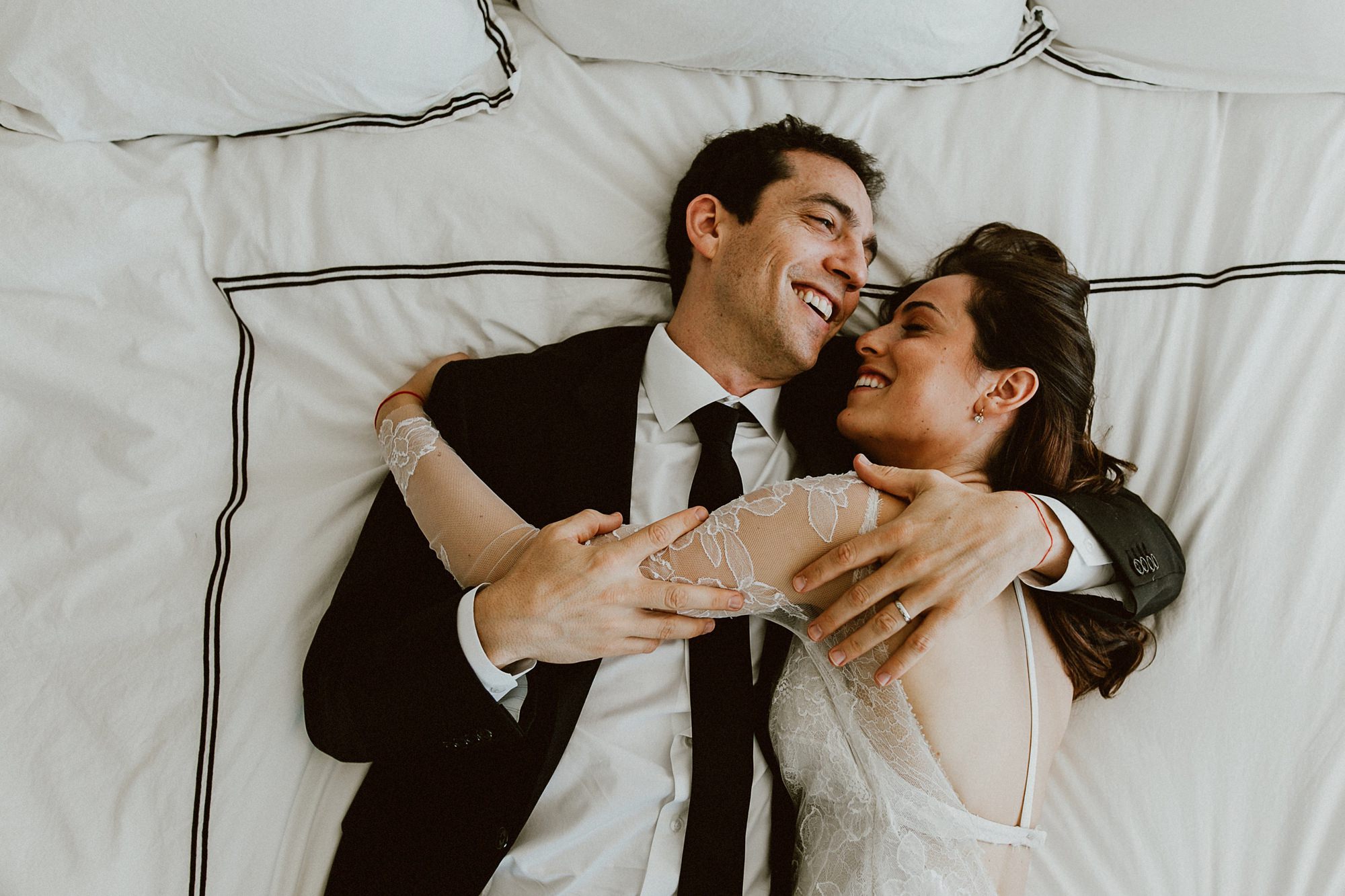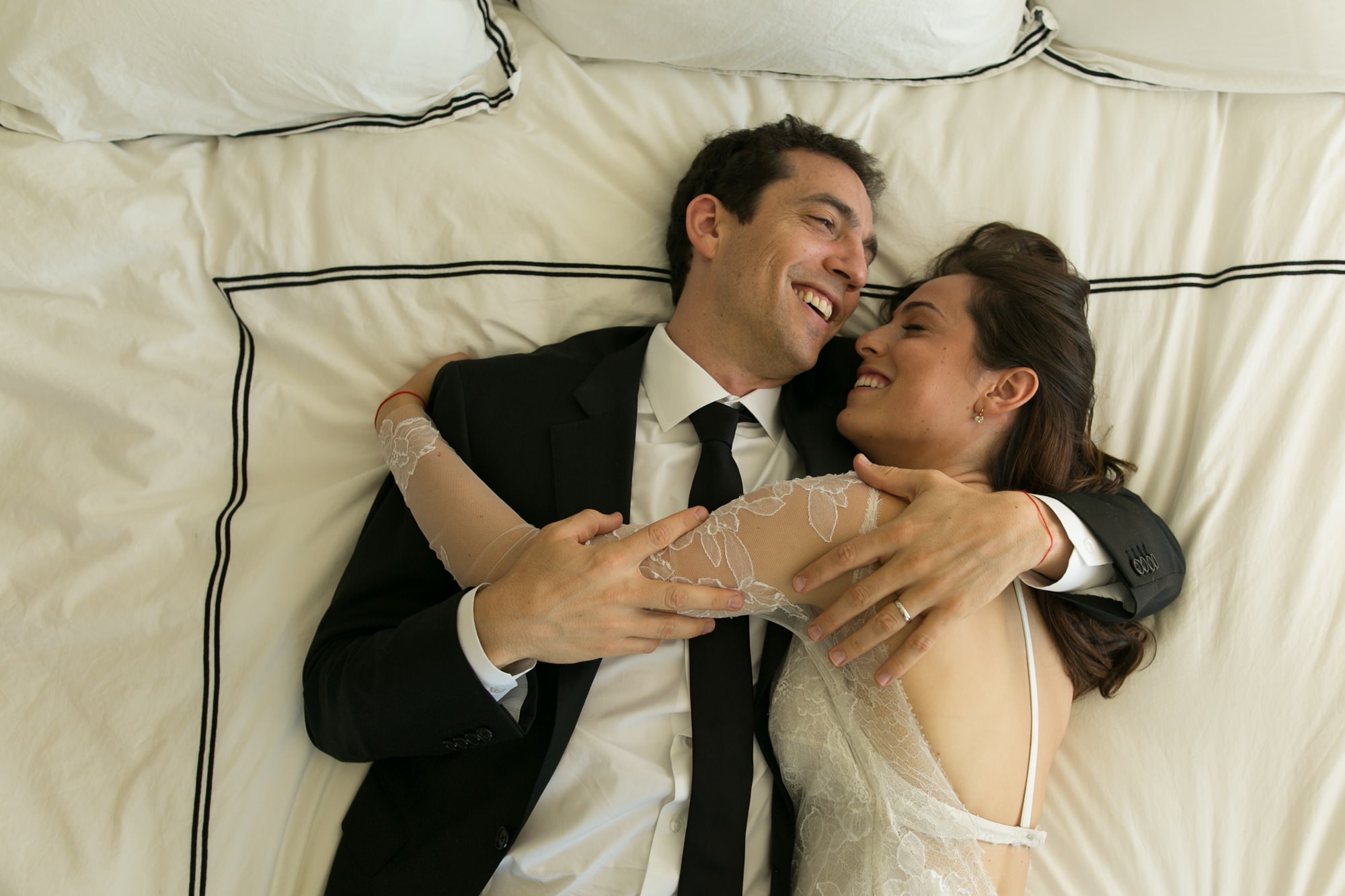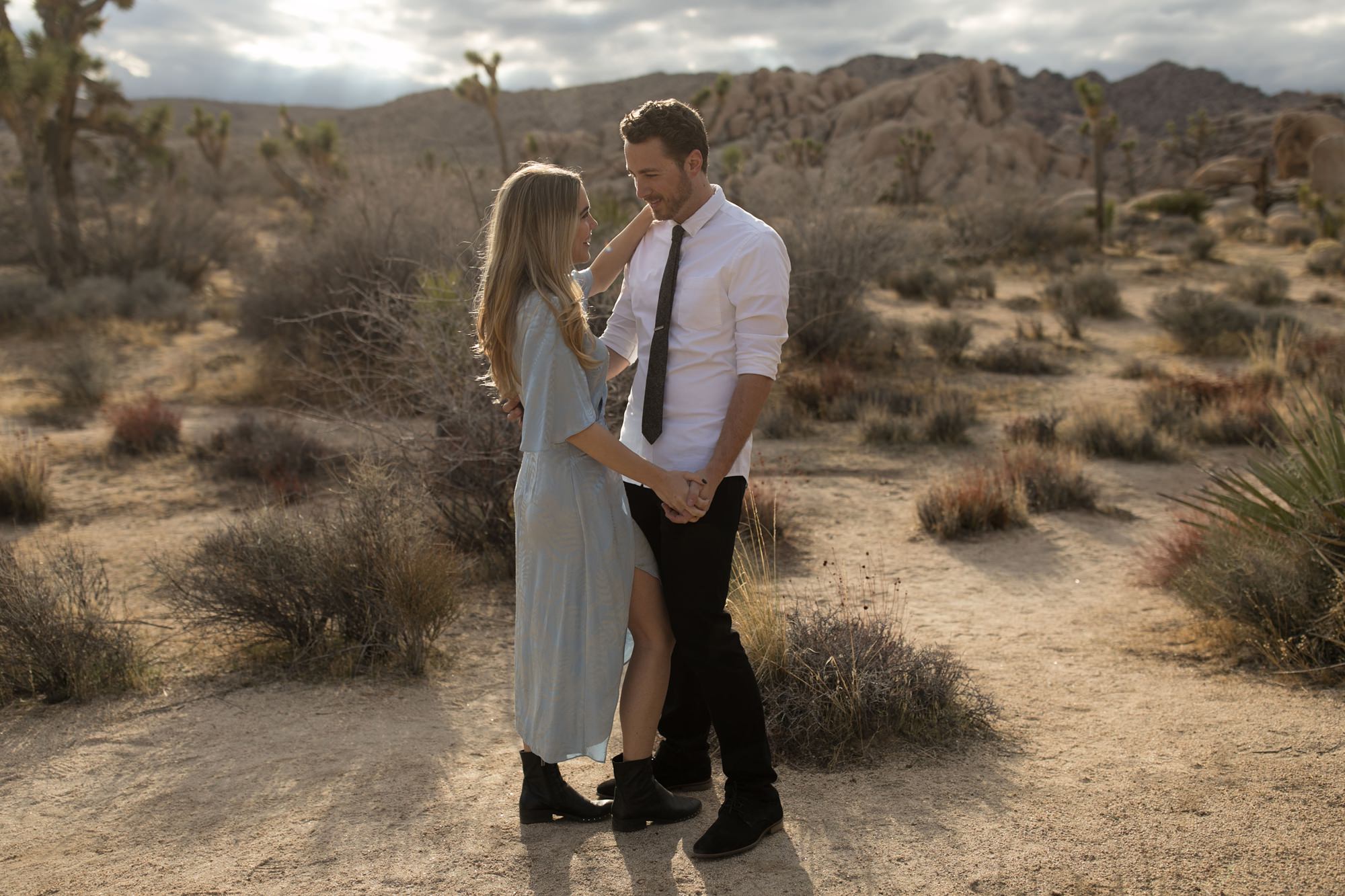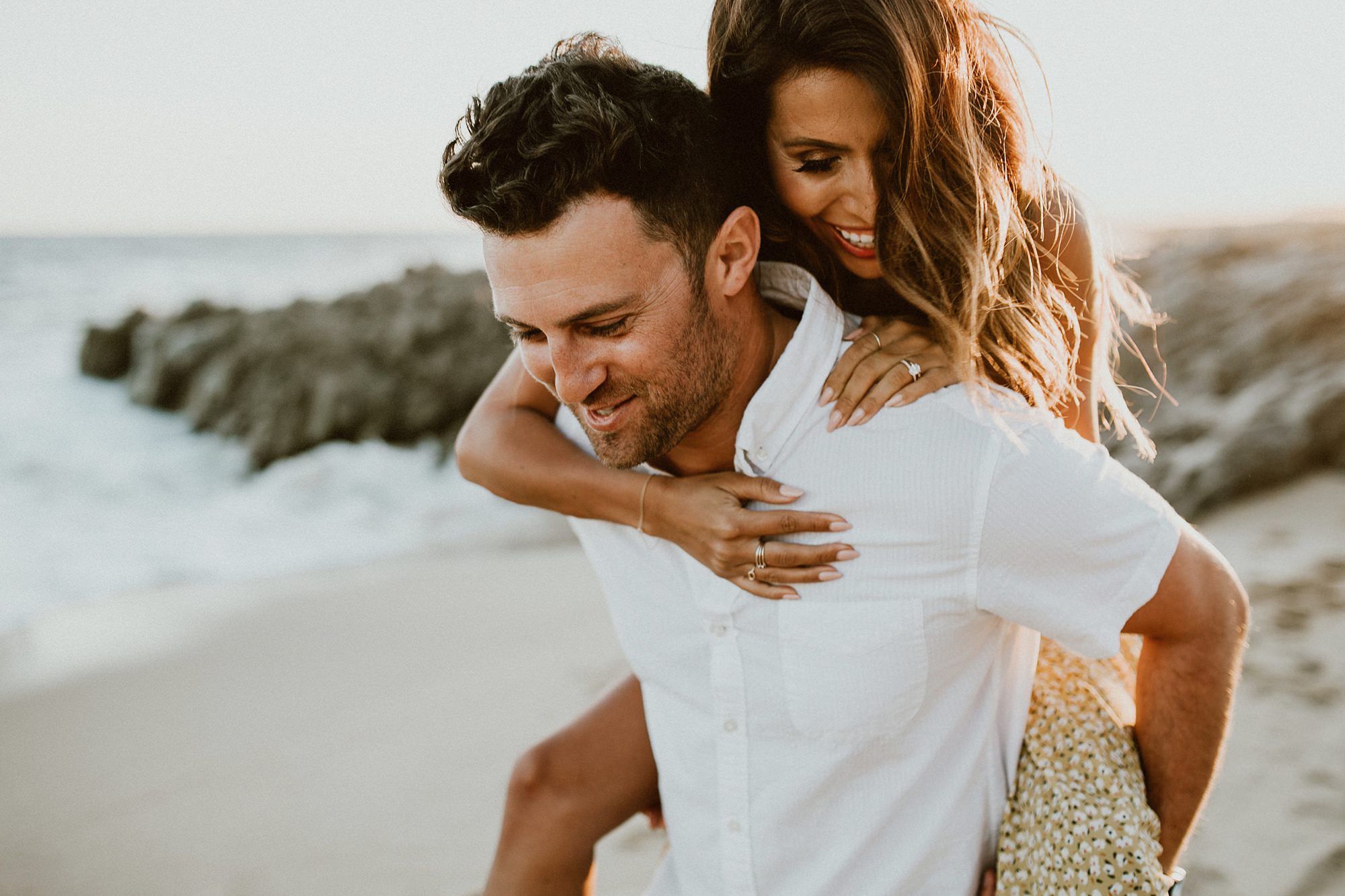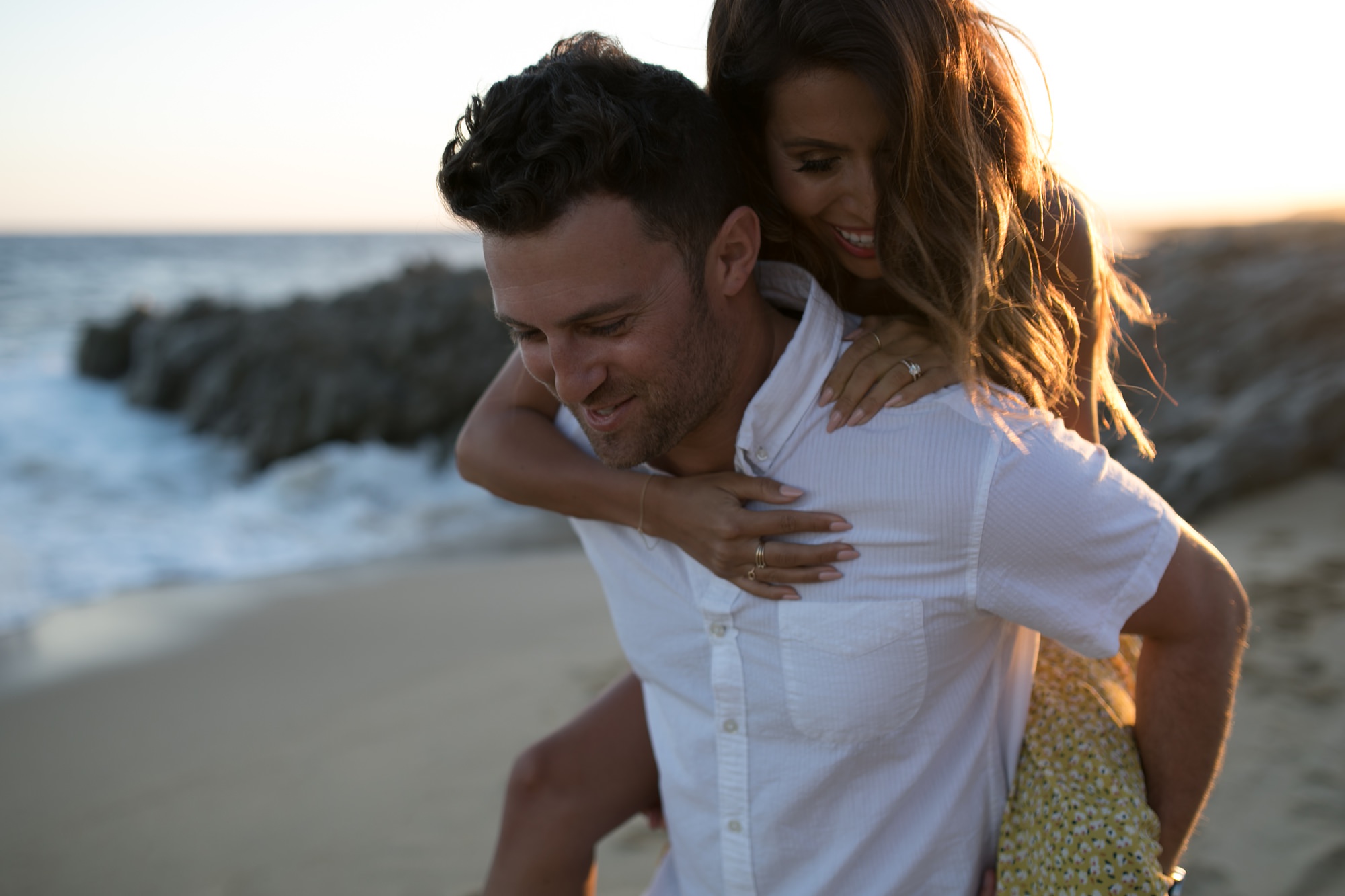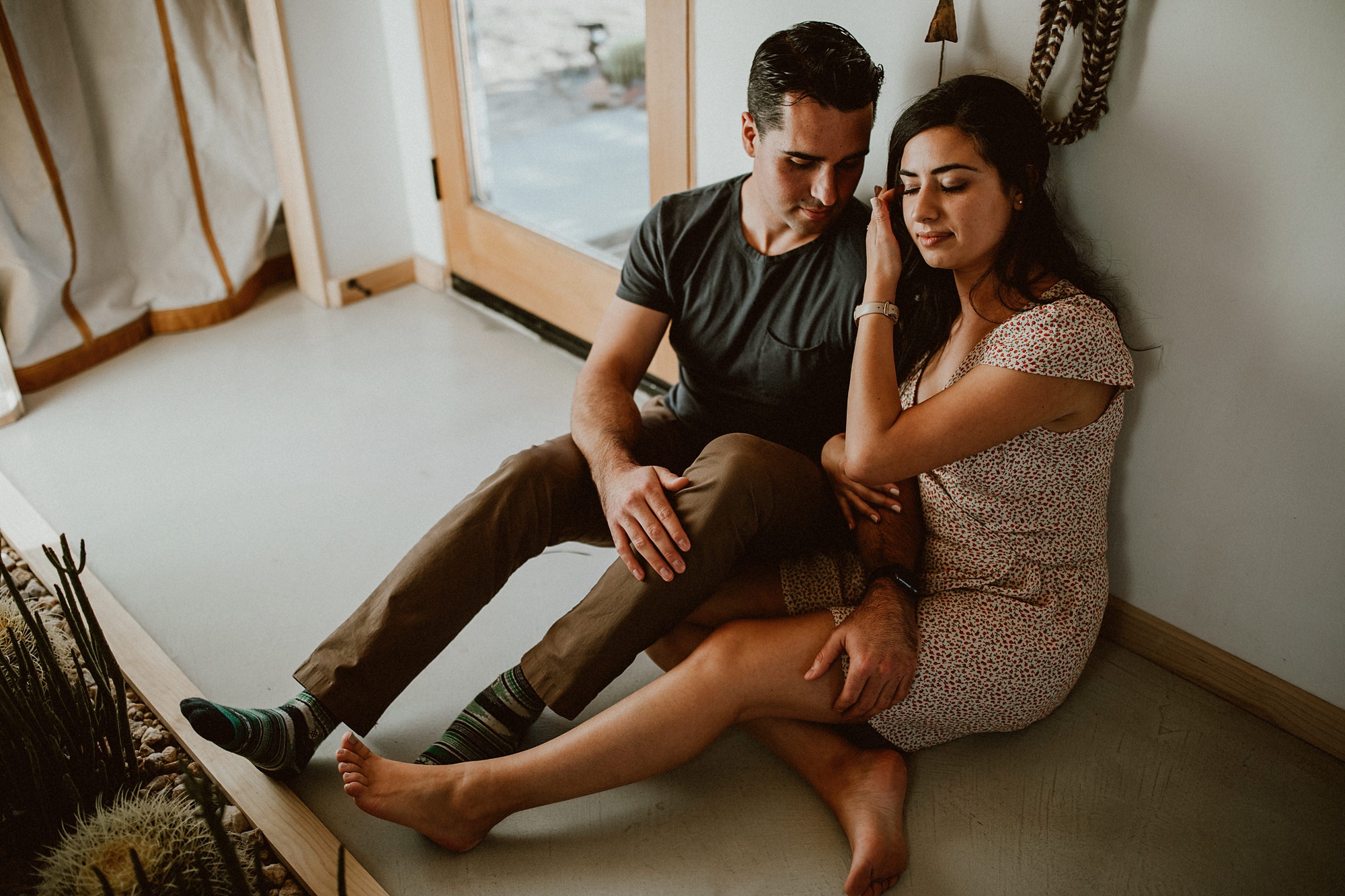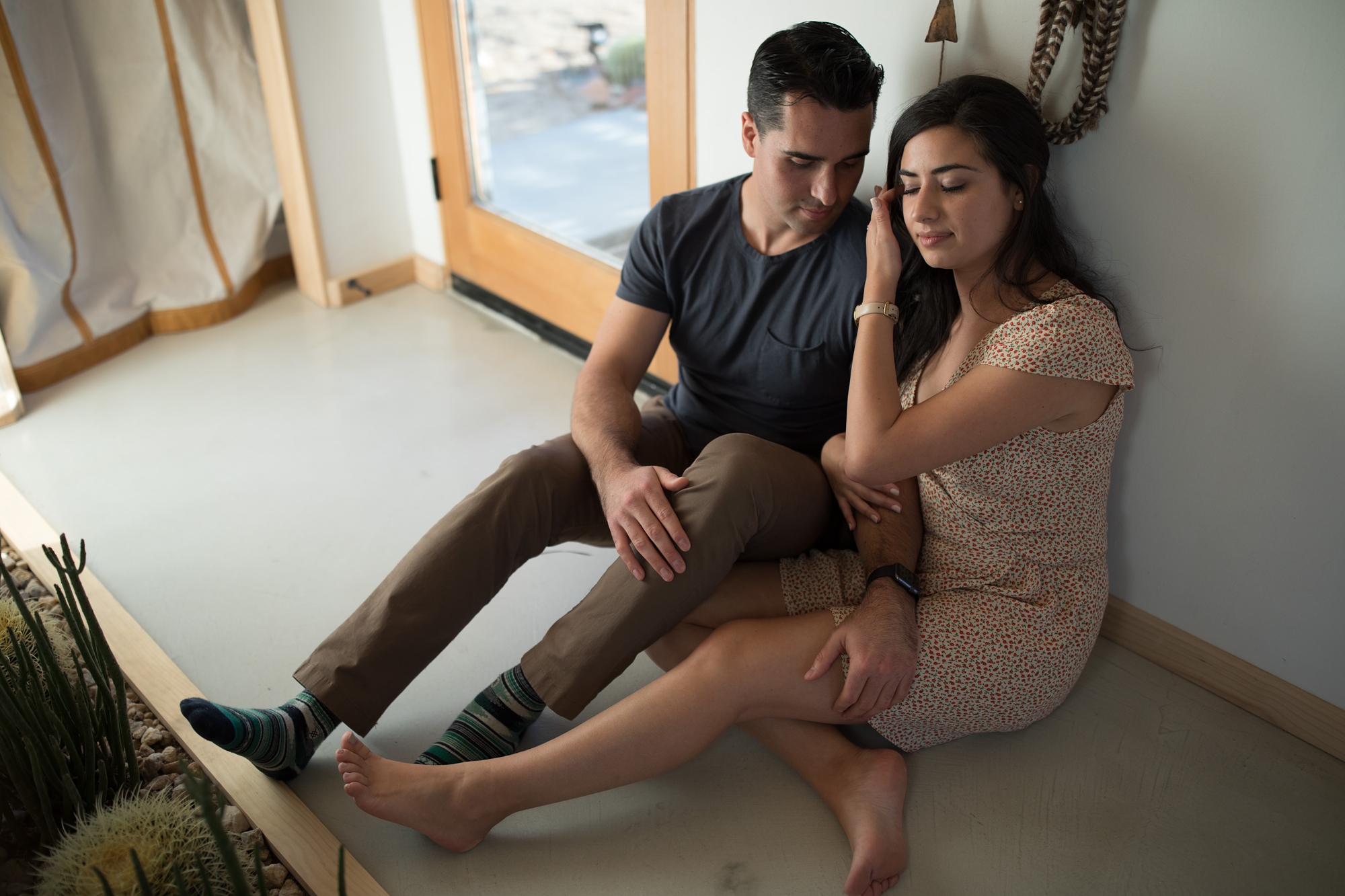 GXR 02 // Variation Soft: This preset is a softer version of the GXR 01 preset. We tend to use it on higher contrast images, like for photos with directional window light, soft overhead light, and direct flash dance parties.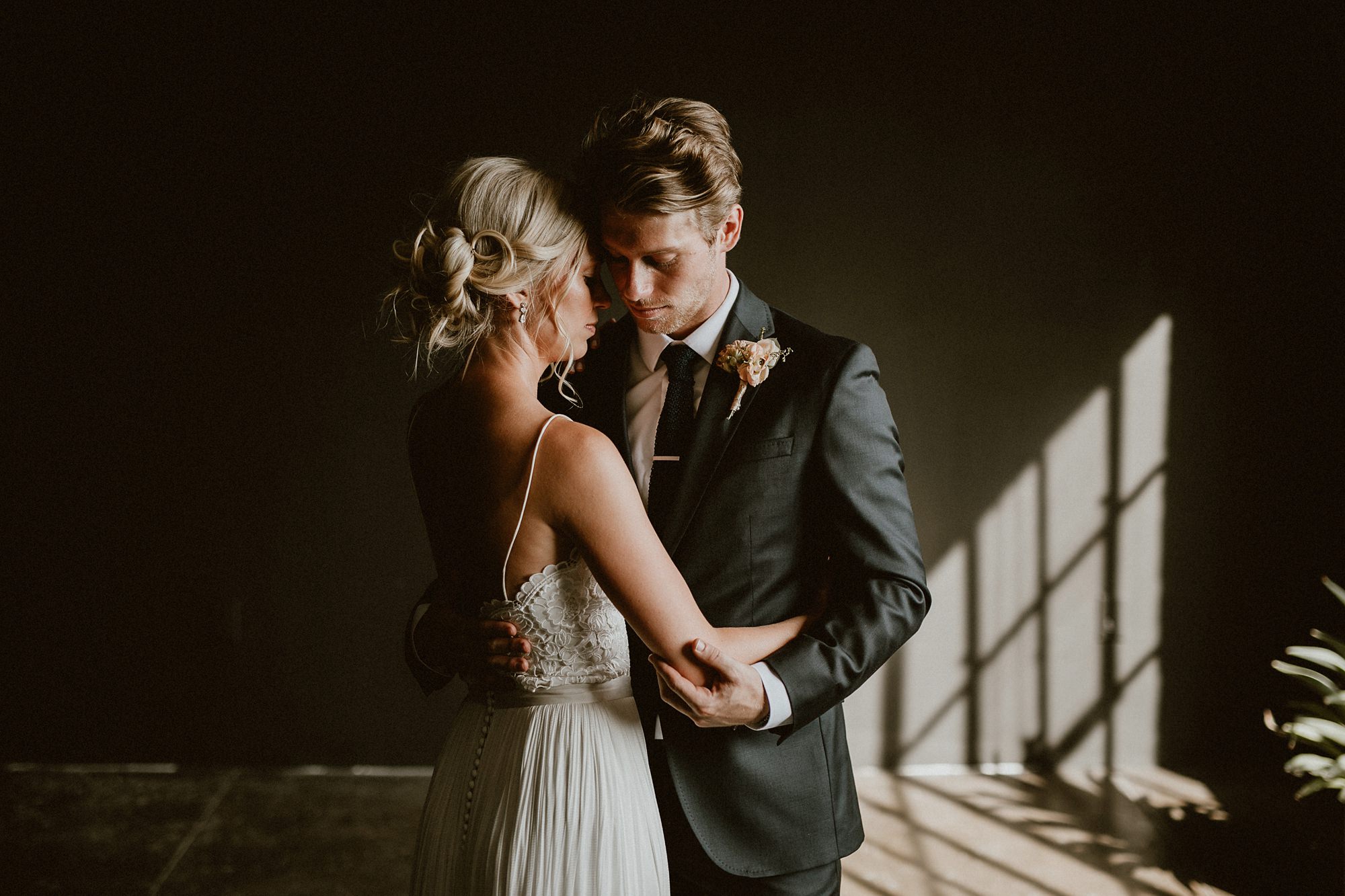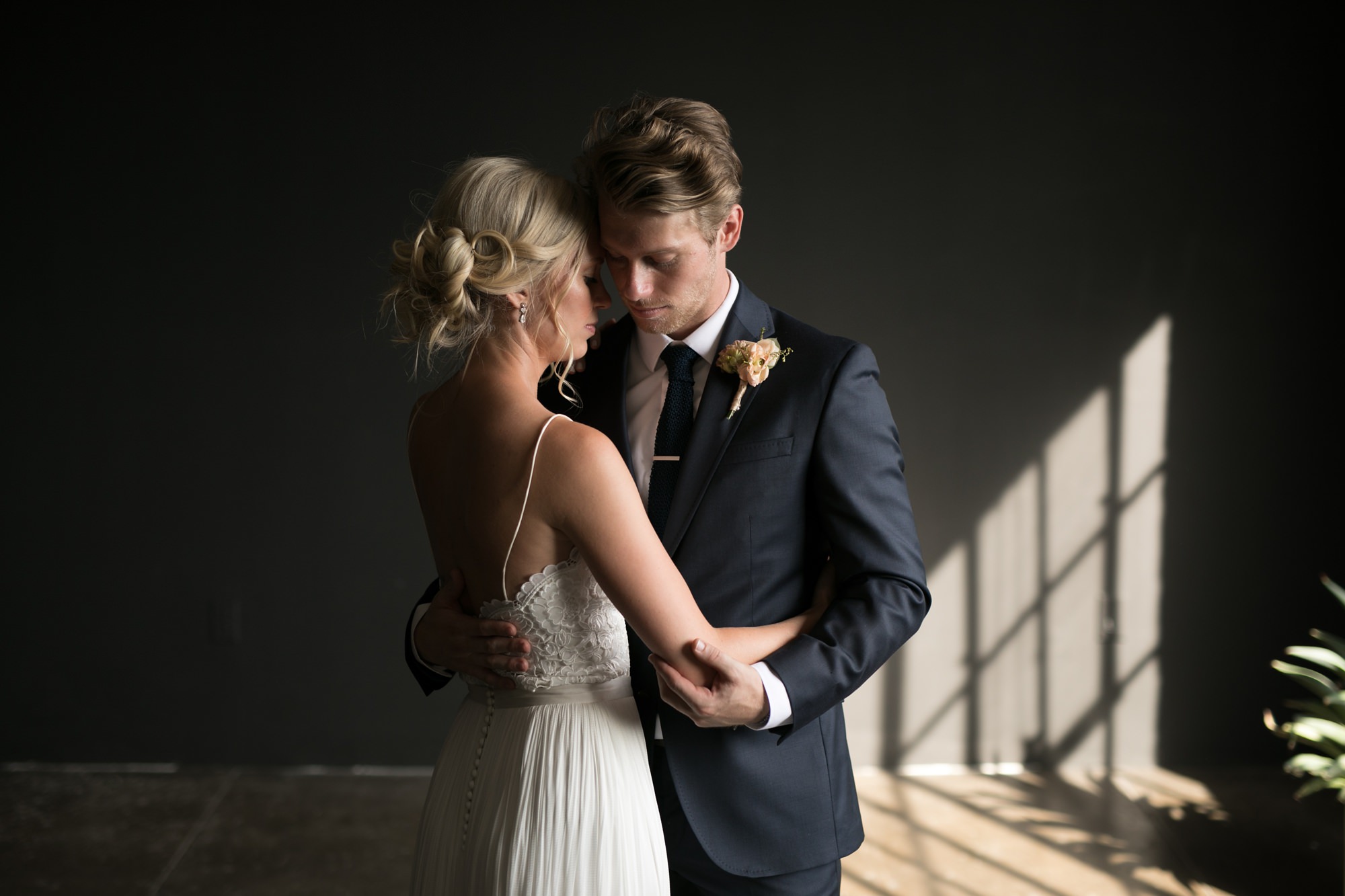 GXR 03 // Variation Harsh Light: This preset is useful in high contrast situations where shadows are too dark and highlights are too bright – especially when this light crosses over the subject. This preset crushes highlights and boosts shadows while maintaining contrast.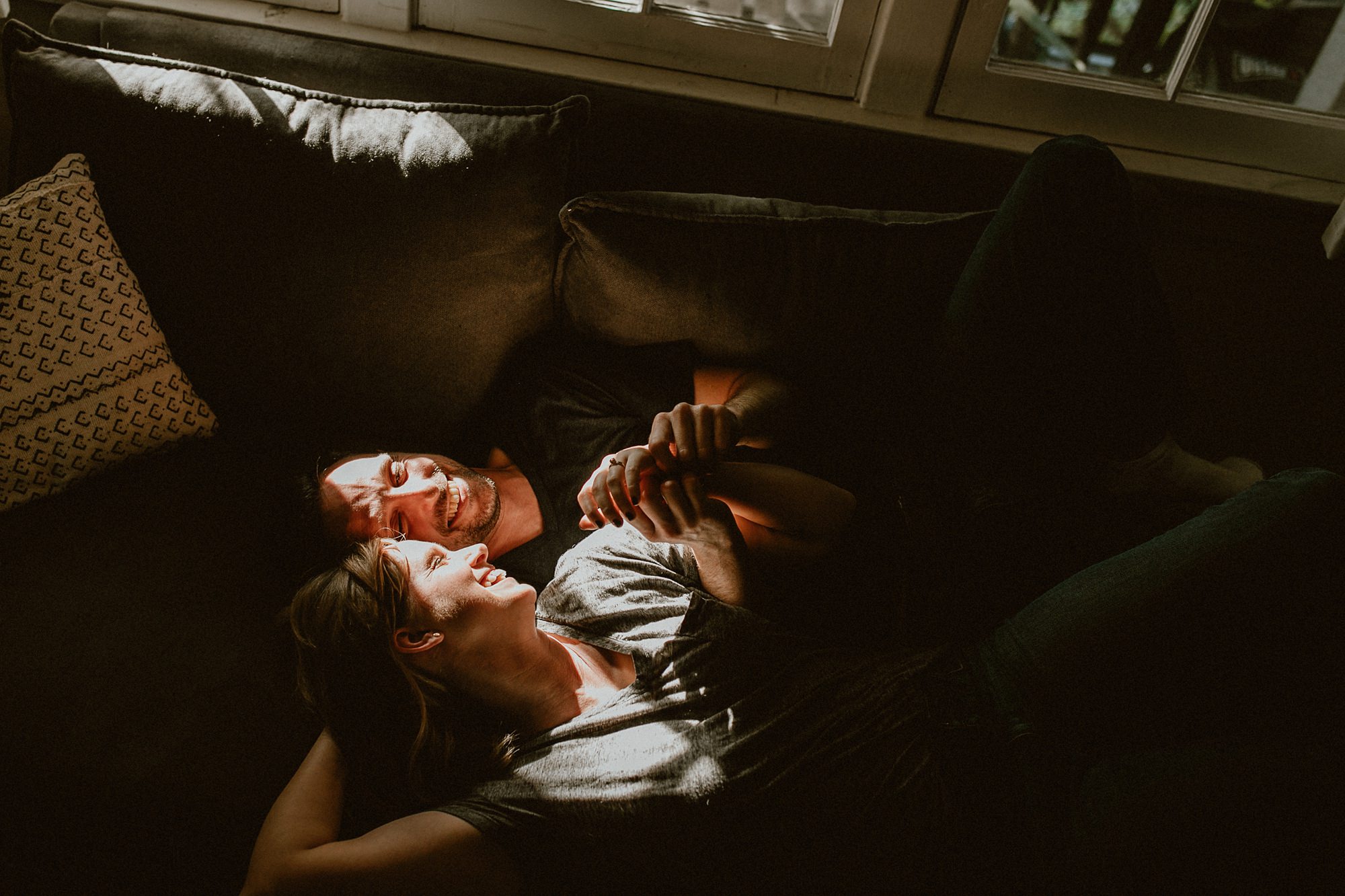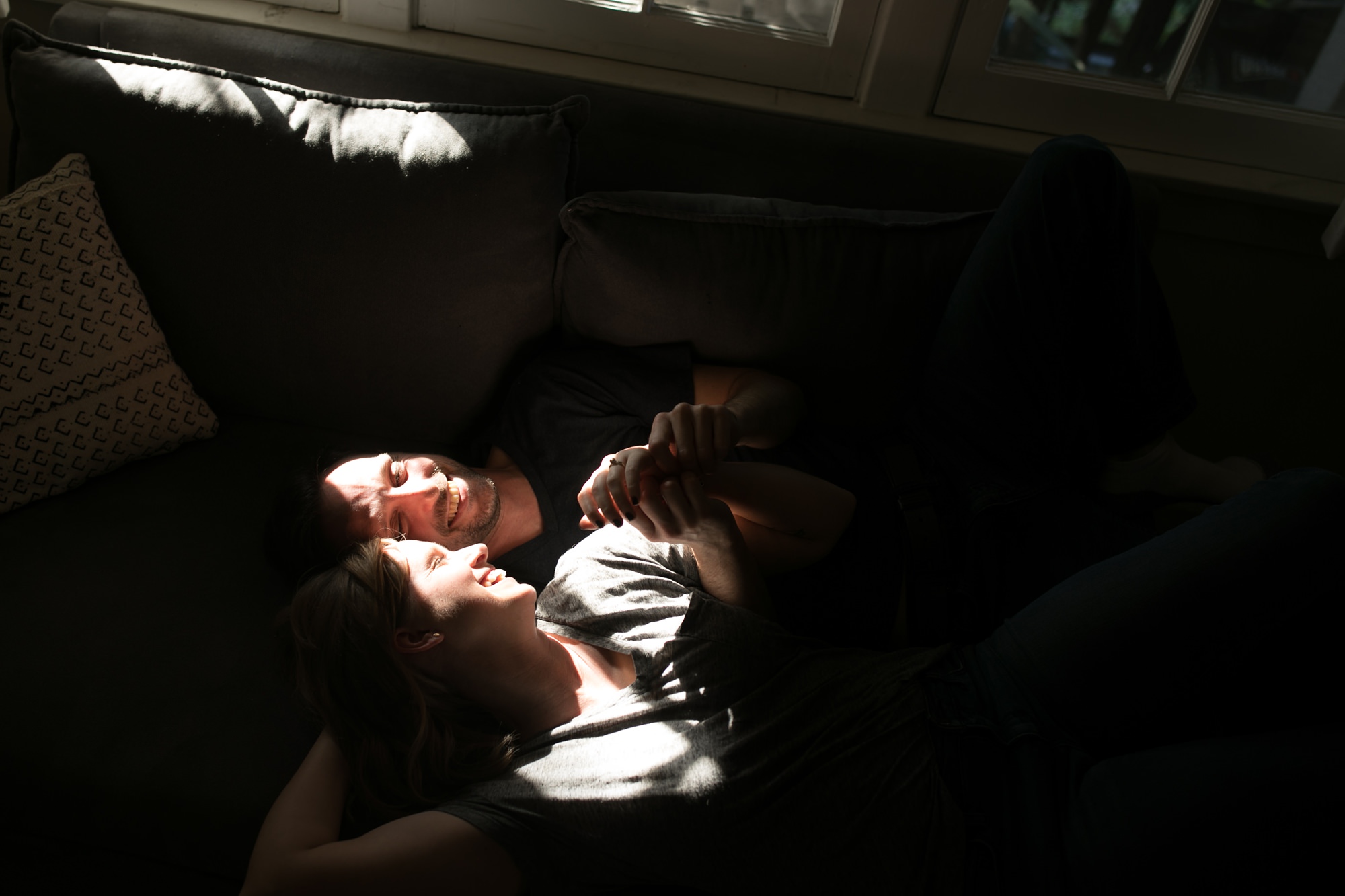 GXR 04 // Variation Direct Sunlight: This preset is useful in full sun situations where the subject is in a sun-facing position. It's especially great for use on sun-drenched natural landscapes as it helps to retain midtones and highlights while muting down colors that become exaggerated by sunlight.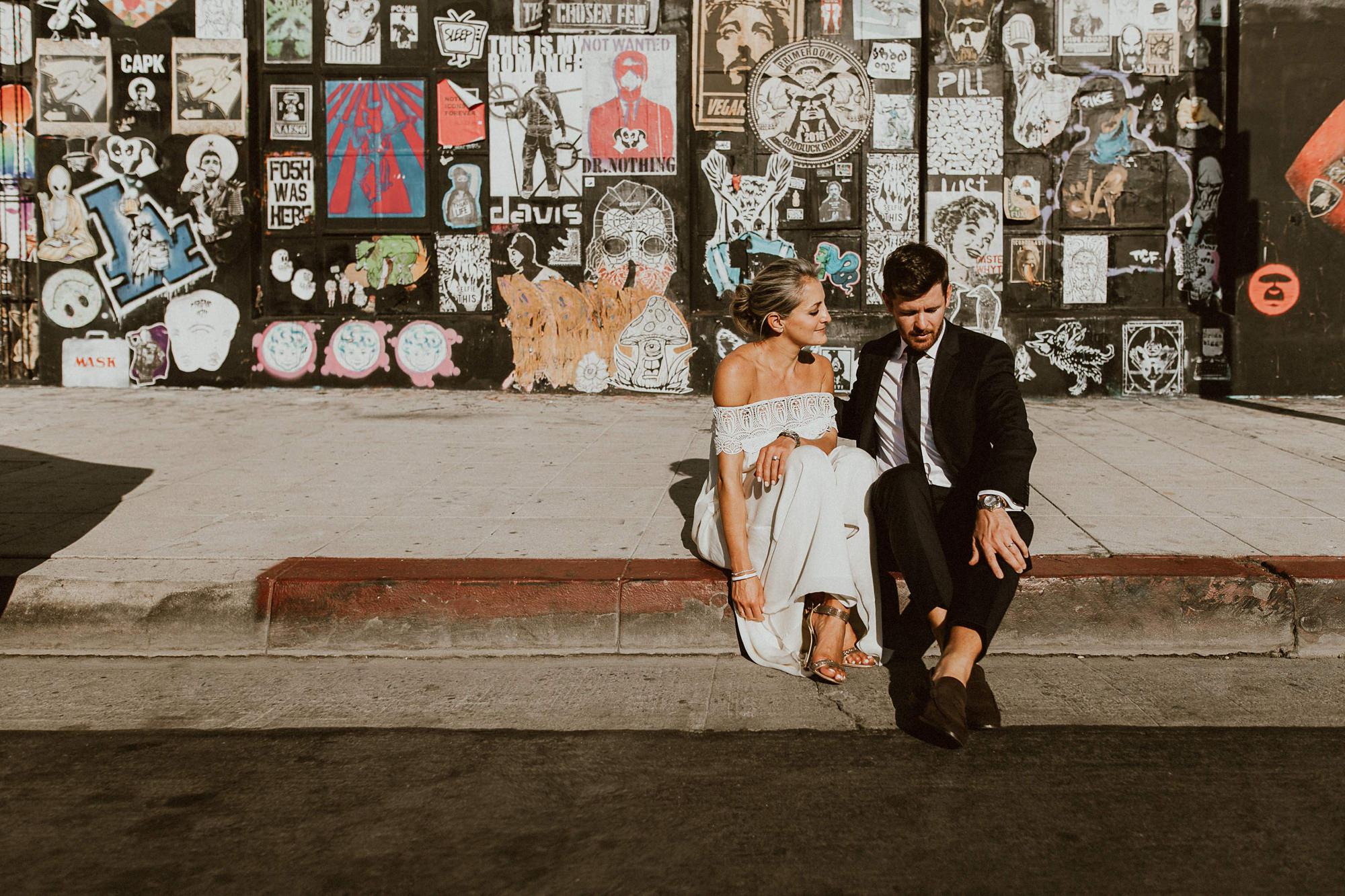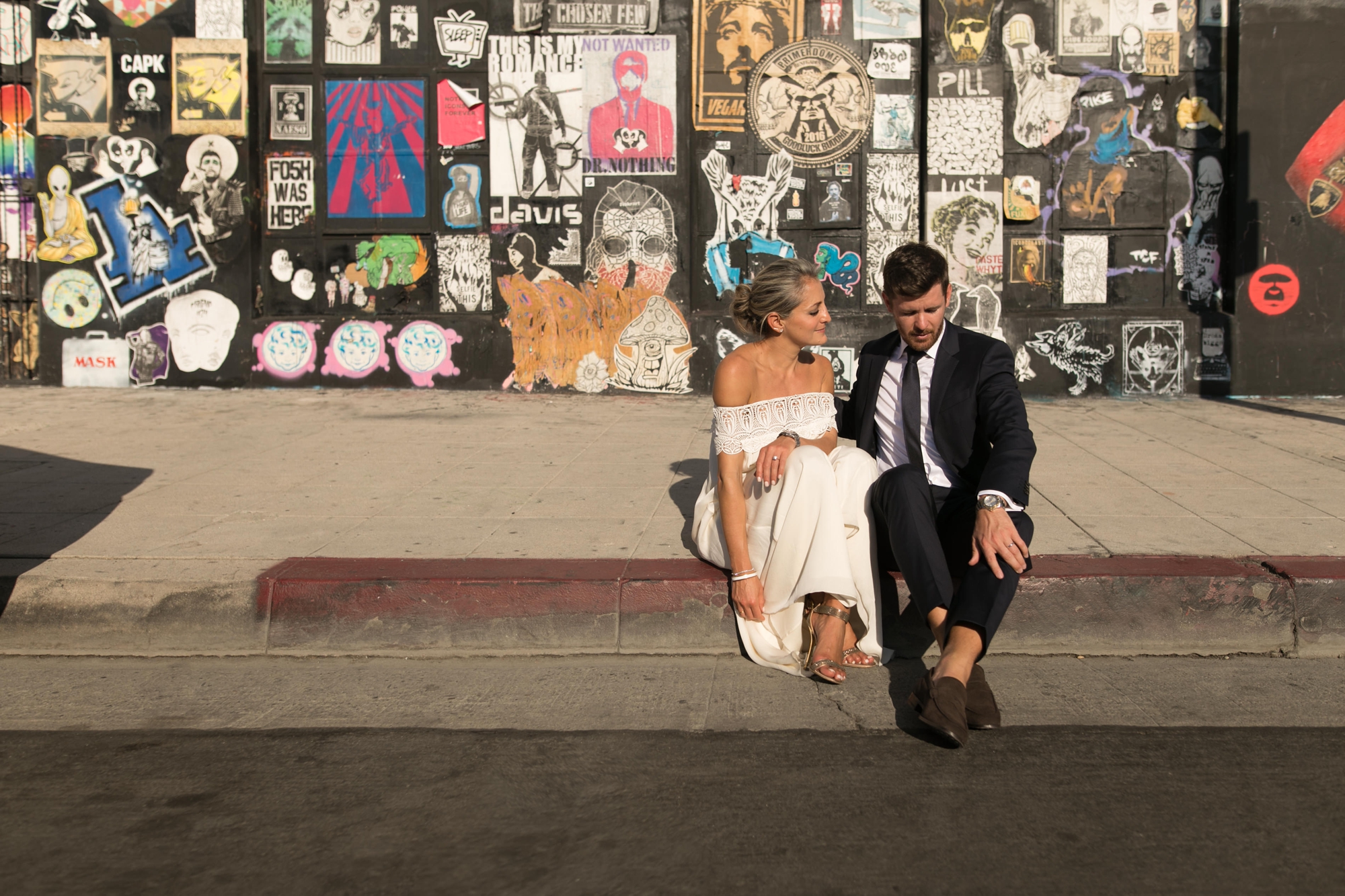 GXR 05 // Variation Blue Hour: For those post-sunset situations where cool blues dominate the frame and skin tones become drawn and pale, this preset tames the blues, increases warmth, and boosts shadows. This preset kicks booty during blue hour and in monotone situations as it helps bring back skin tones.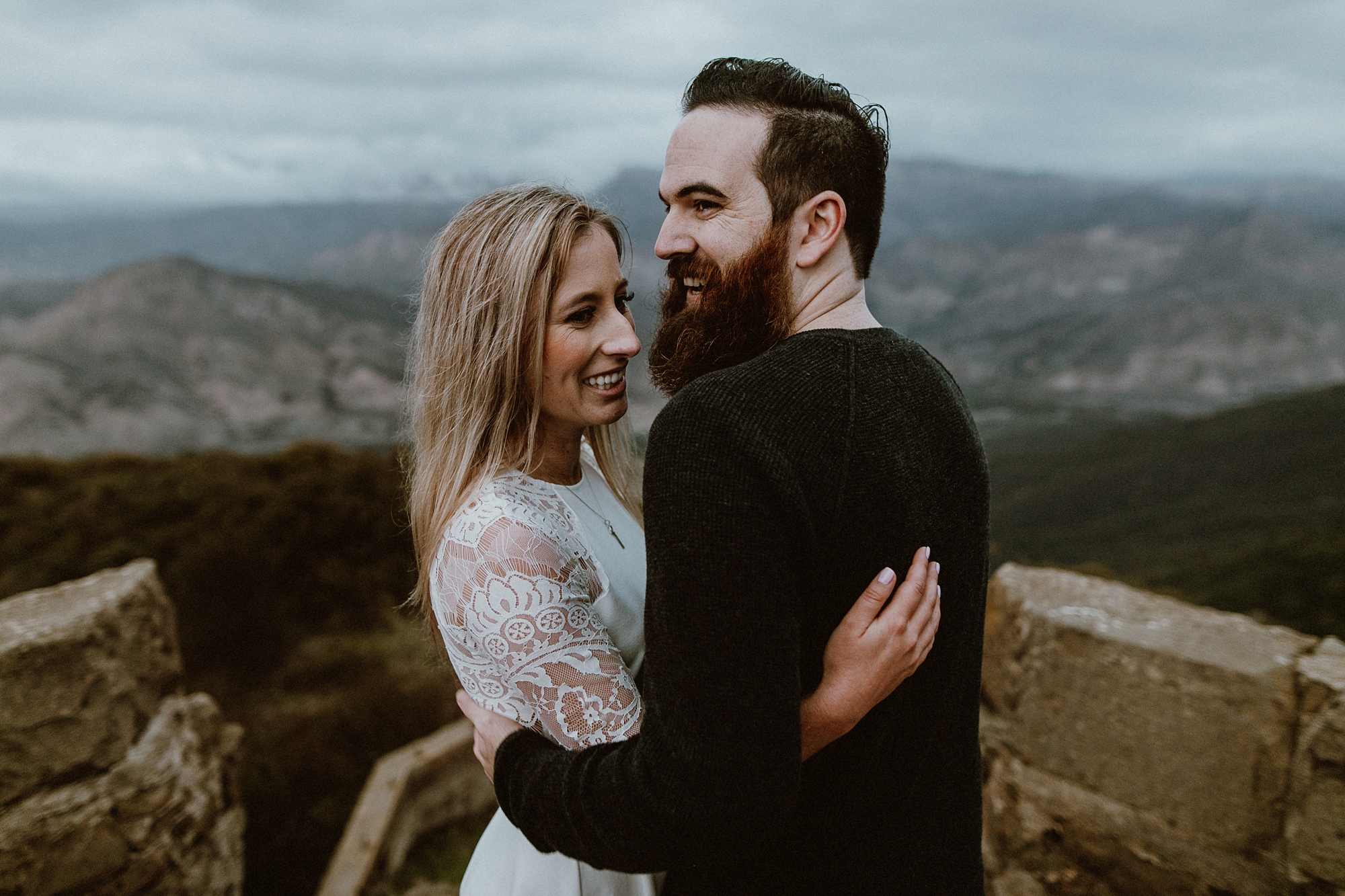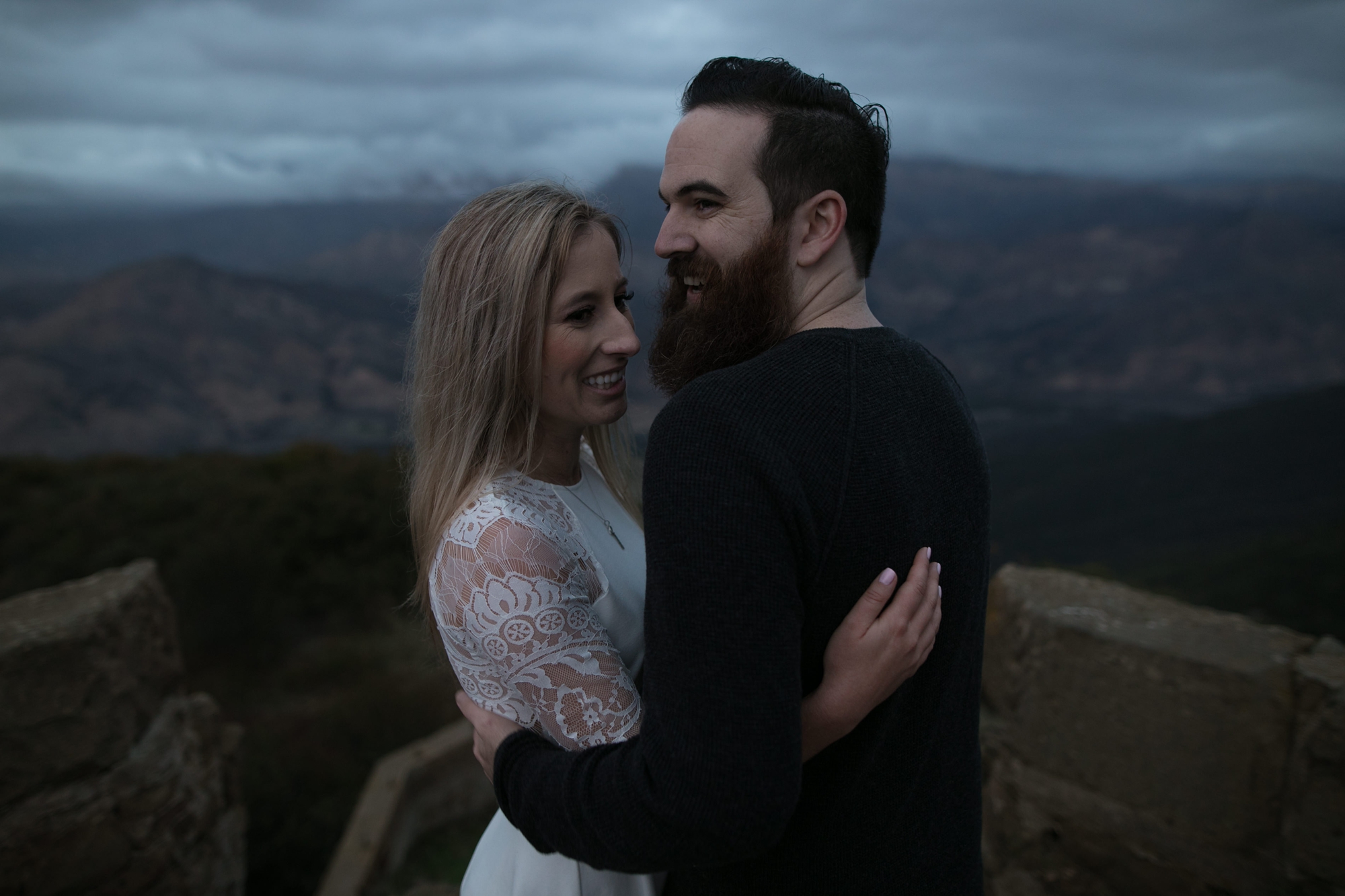 GXR 06 // Variation Dark: Useful on photos that are really dark or underexposed to begin with, this preset helps to recover the image and pull it to a manageable exposure with fewer clicks in the exposure panel.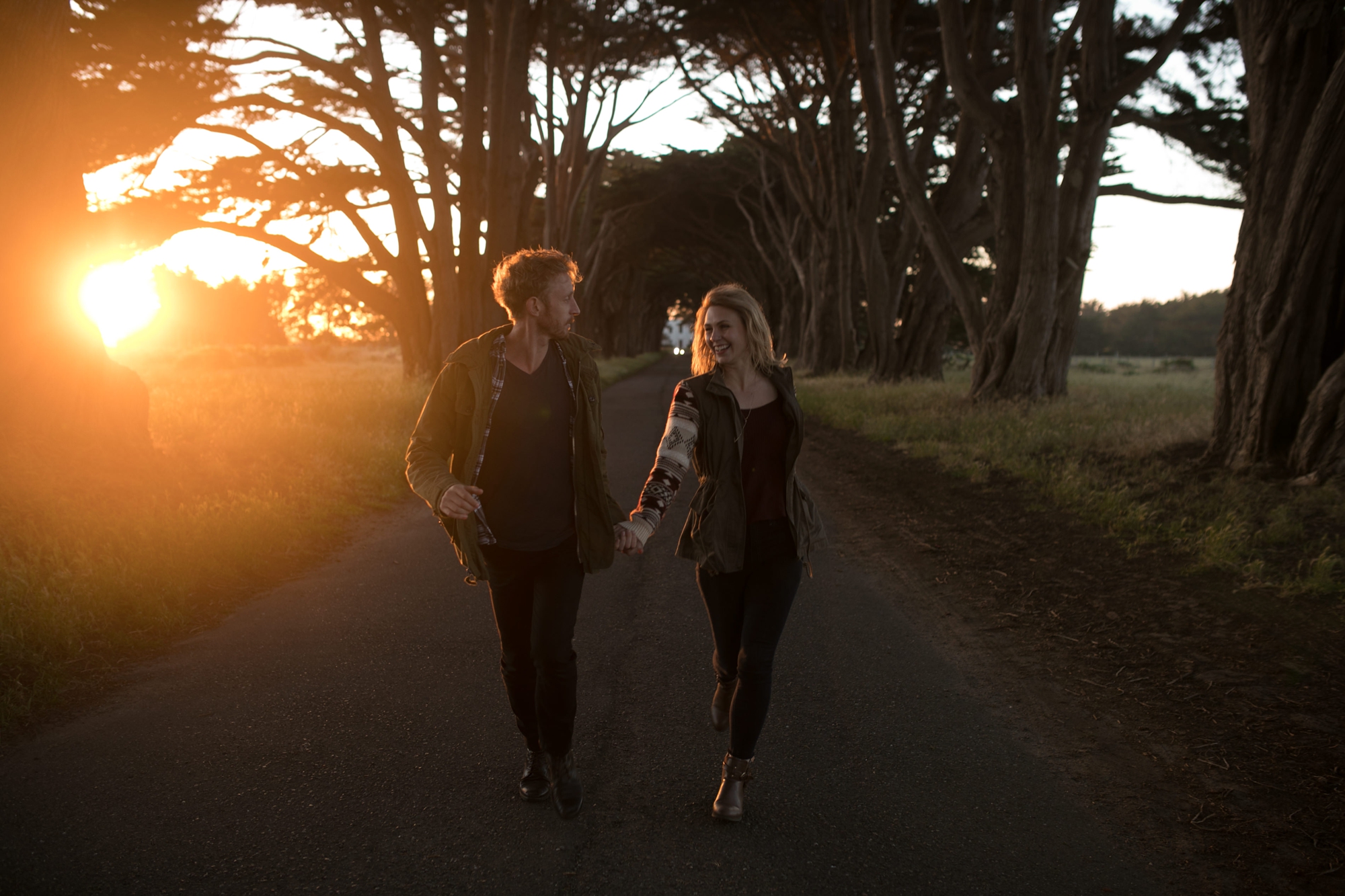 GXR Black & White Presets are crunch based presets, starting from least contrasty to most contrasty (3 total).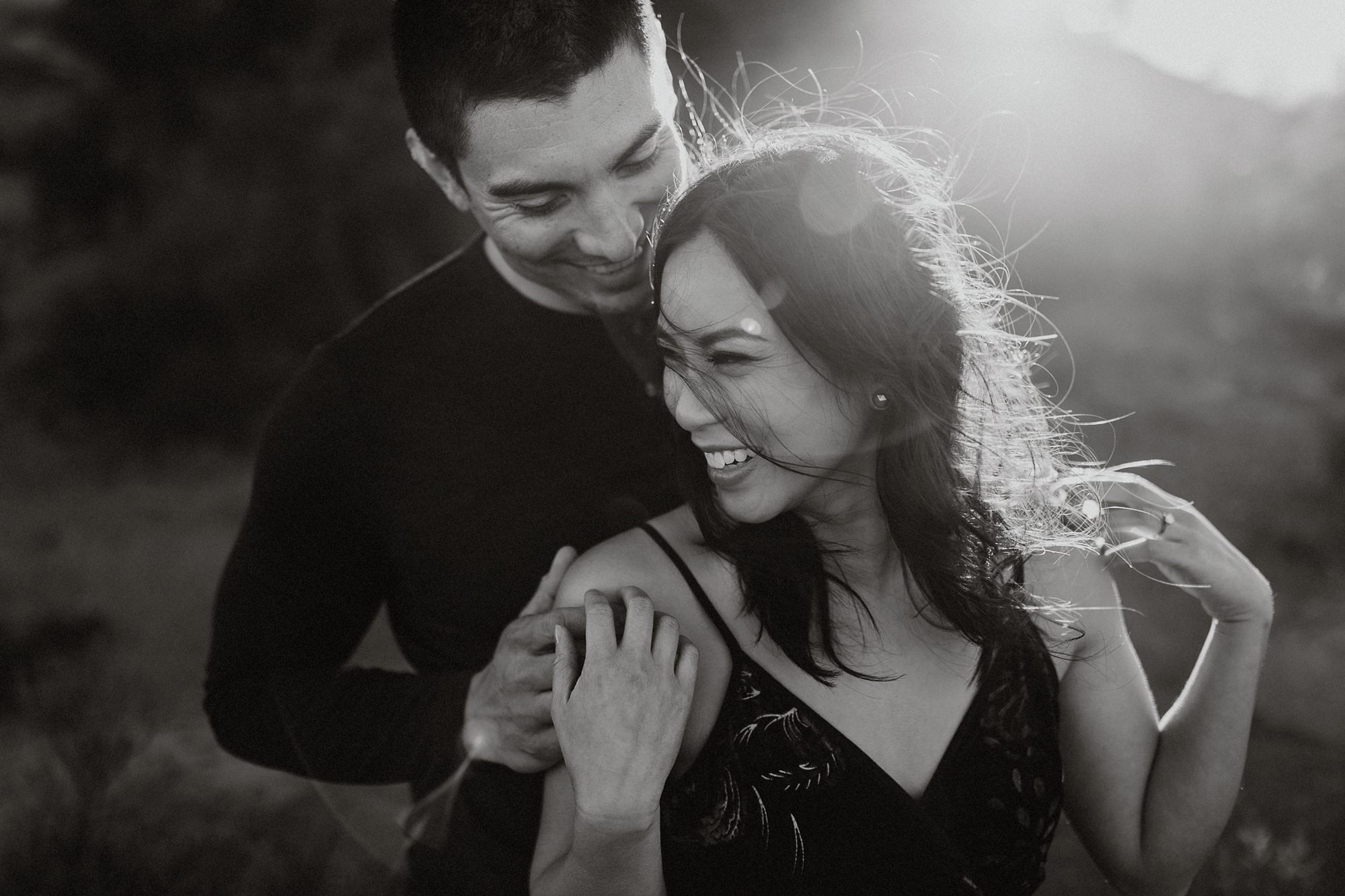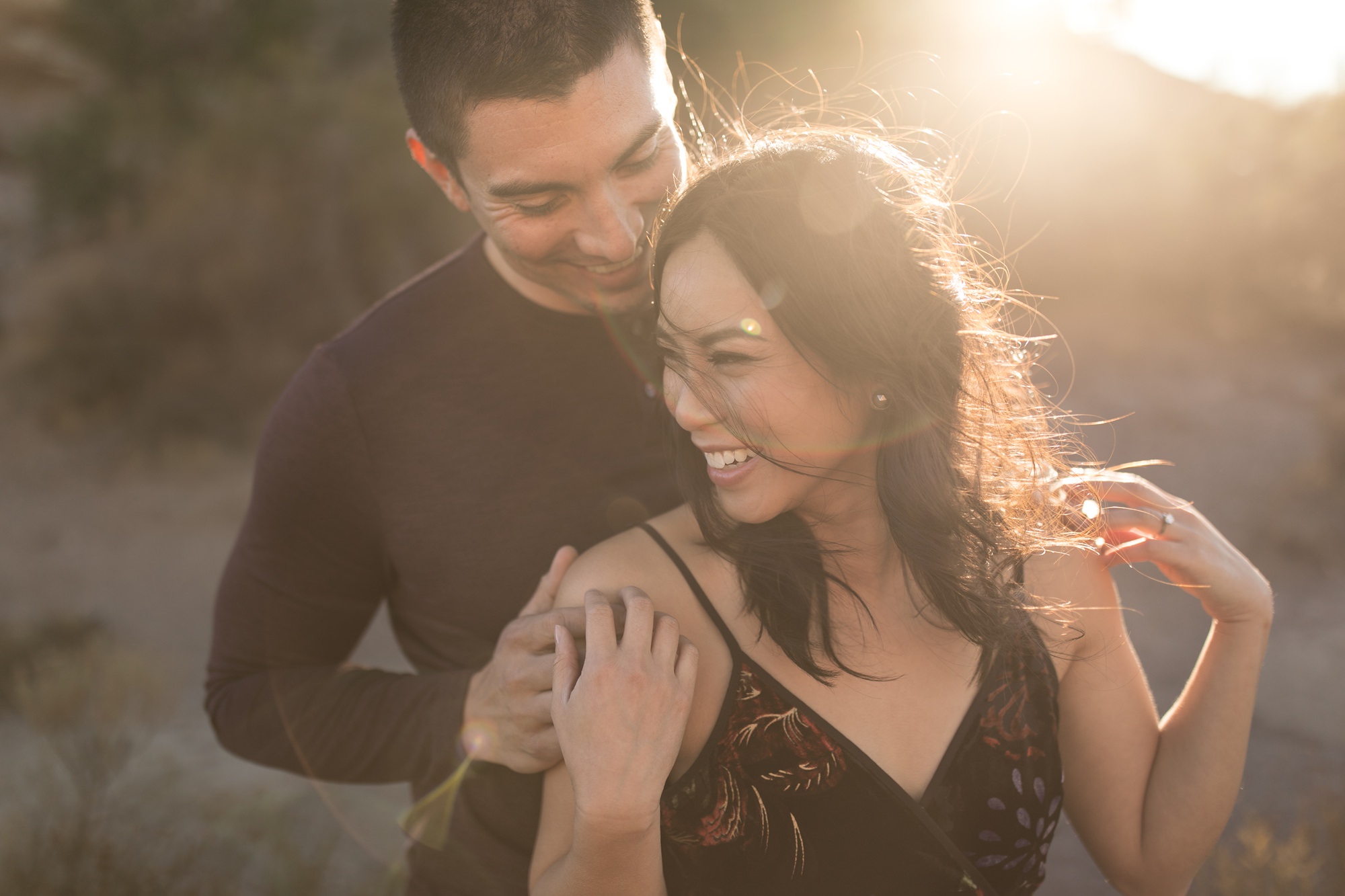 GXR Tool Kit: The tool kit contains 21 quick fix tools that we couldn't live without. These tools notably manage color and crunch, and can be applied to any GXR Preset. The tool kit includes subtle HSL adjustments for reducing harsh sun colors, reducing tungsten tones, boosting skin tones, and boosting colors, in addition to our most utilized tools, the crunch series, which easily combats flare.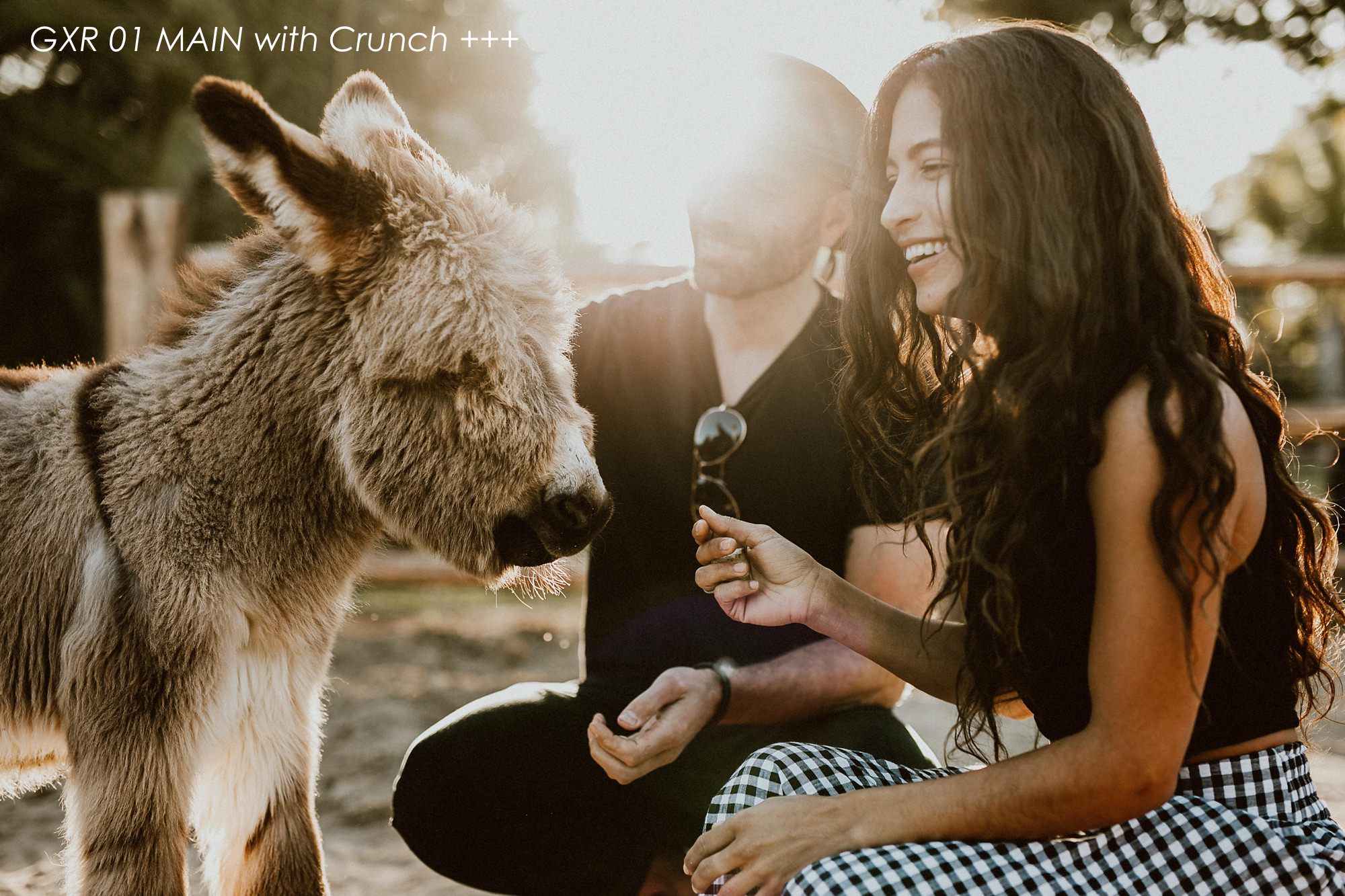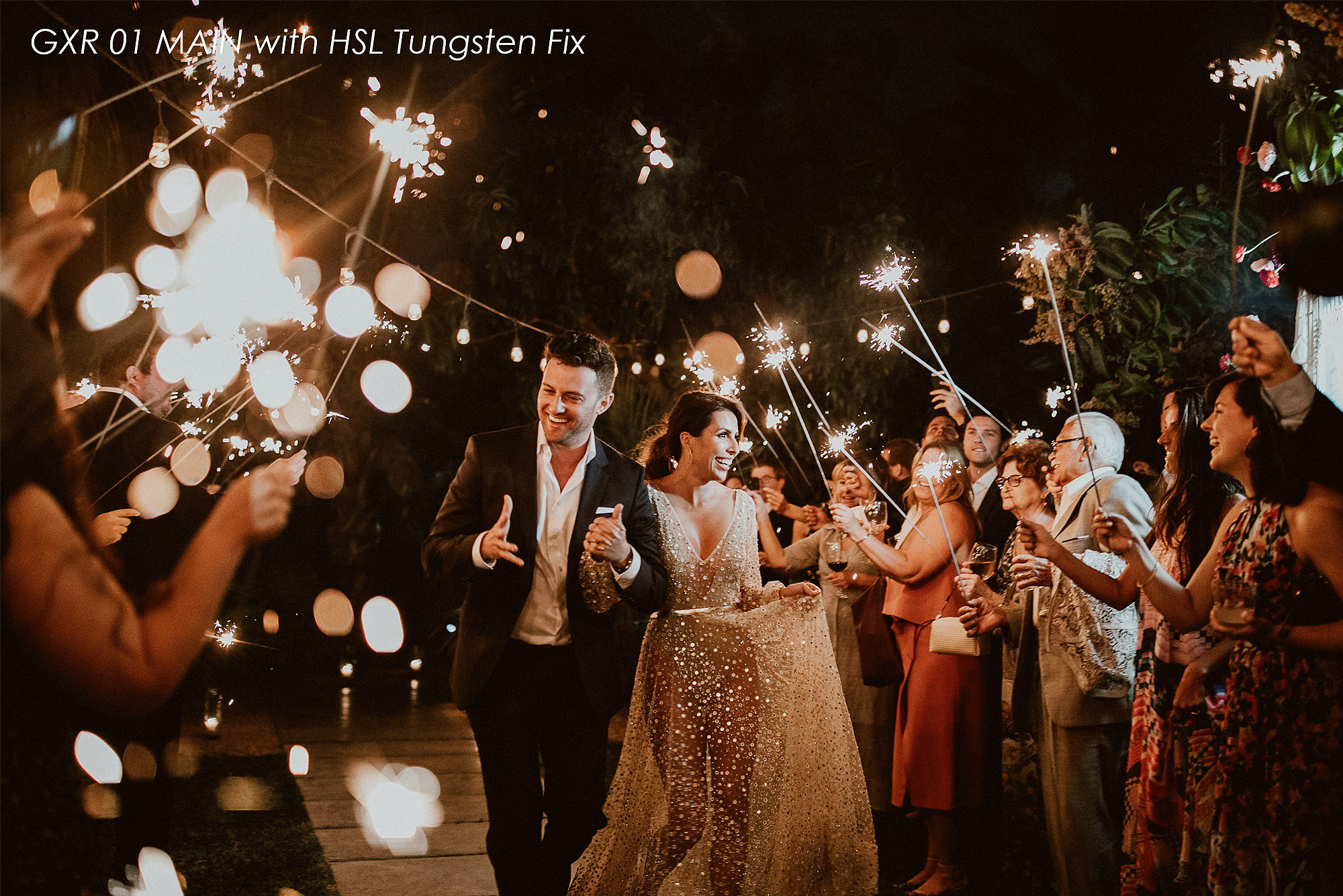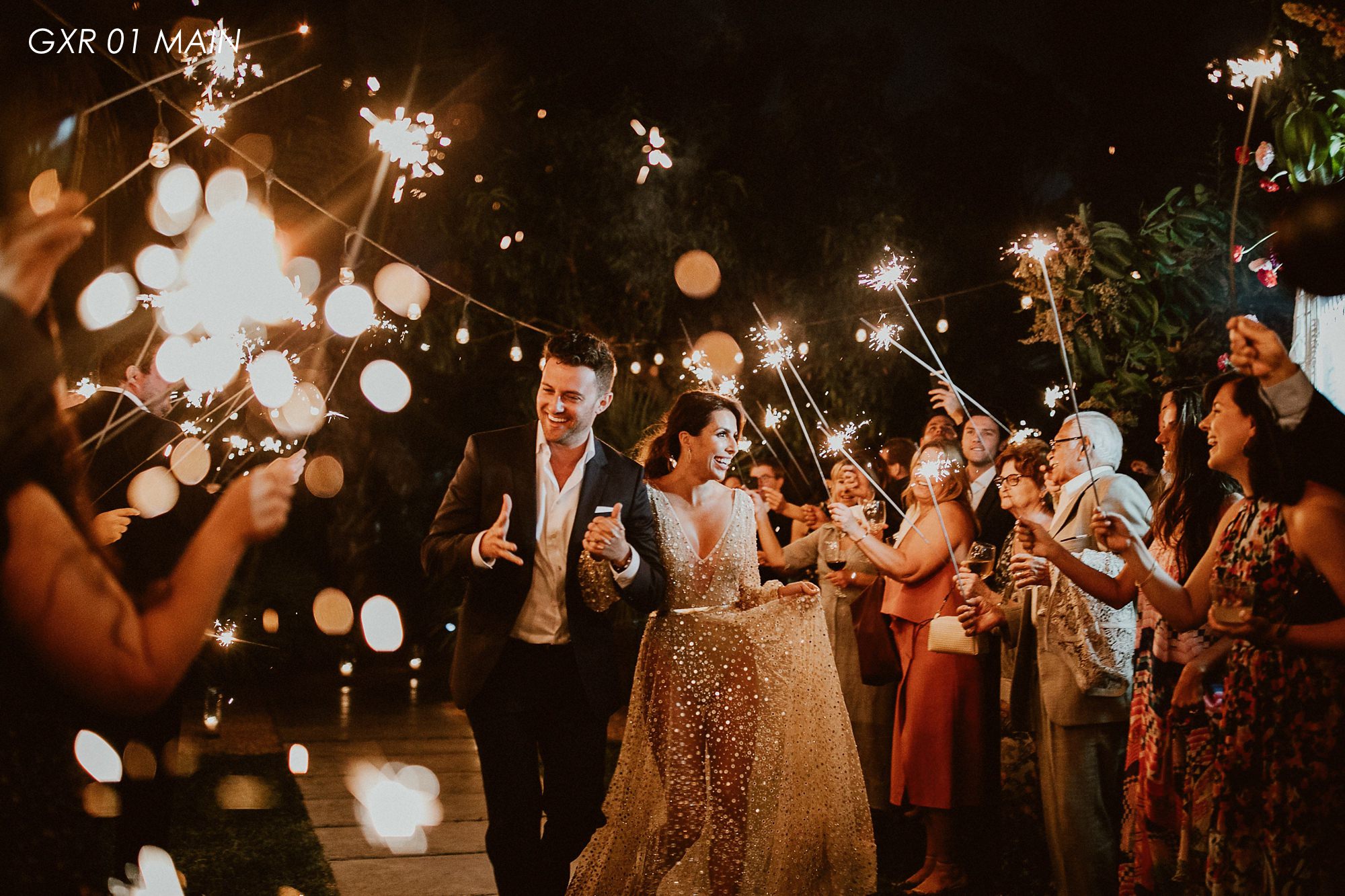 GXR Finish Preset for Alien Skin Exposure (ASE): This one-click preset takes advantage of Exposure's superior grain while overlaying an extra kick of goodness that can be applied over both color and black & white images. The GXR Finish Preset for ASE is intended to complement and complete images edited with GXR Presets. However, images can be finished in Lightroom (without ASE) and still look great (sharpen and grain adjustments for Lightroom are included in the GXR Presets End Kit just in case).